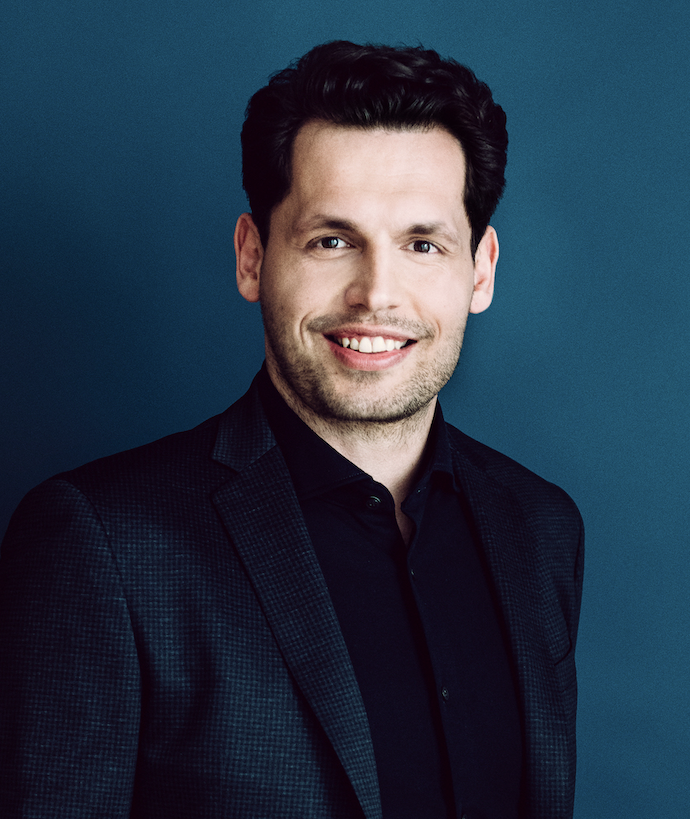 Dear Advertiser,

In today's dynamic landscape, the challenges of evolving media trends, heightened customer demands, and fierce competition impact agency partnerships significantly. With over 12 years of experience in agency selection management, I empathize with the challenges you face. Pitches, while exciting, can interrupt your team's routines and demand significant attention. Therefore, having a partner by your side who minimizes risks and adds value is crucial in managing agency pitch processes.
At Advise, we're not just consultants; we're a team passionate about shaping successful collaborations. My team, with their expertise and dedication, collaborates closely with you to tackle the nuances of agency selection, agency models, agency compensation, agency contracts, and forward-thinking strategies. Utilizing our category-defining Advise Media Suite platform, we'll support you through every stage of this process.
As you can see, websites provide an initial overview, yet they can't encompass every detail. Tailored solutions are essential due to the complexity of each project, and our commitment lies in comprehending your specific challenges. The pivotal details we focus on are crucial for achieving a successful outcome. If this intrigues you, reach out anytime, and let's explore how we can progress through your tasks and challenges together.
Sincerely,
Marino Vuković
Co-Founder & CEO